"A la recherché de la lumiere du monde: Auf der Suche nach dem Licht der Welt: In Search of the Light of the World"
— January 2016
The Centre International du Vitrail in Chartres France will open its doors to the 'International Panorama of Contemporary Glass-Art' on 23rd April 2016.

On show there will be 300 art glass contributions from around the world. The exhibition is in collaboration with Glasmalerei Peters of Paderborn, Germany.

I contributed my design to this prestigious collection in 1998, and the studio at Paderborn produced the glasswork.

I look forward to the display of this piece 'Ohne Titel'.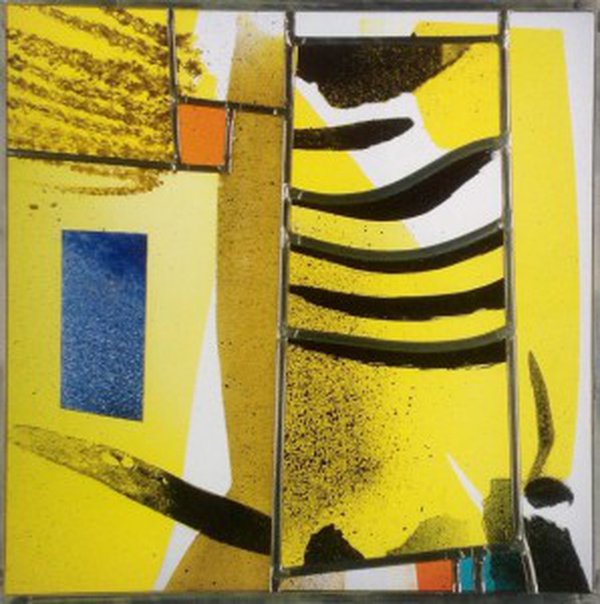 If you are a stained glass or decorative glass enthusiast don't miss the opportunity to see this important collection together in one place.

The exhibition will be on display until the Spring of 2017.